It is our own dairy milk which is fresh, raw, hygienic, uncontaminated, and without preservatives.
No middleman and not collected from other sources, hence it is pure and available in pouches.
24 Karat." Unique , totally differs from other available branded or open milk in the market.
Our Product
Our dairy farm is running under the supervision of a team of veterinarians. We are providing milk and various types of milk products with 100% purity.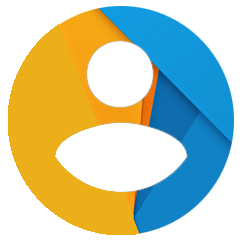 I started to use this 24kmilk after suggestion one of my close fried who were already using their product. I found freshness and purity in the milk and beofre this I've never felt like this. Since I am using this milk, I found me self healty and felling strong.

Pragati Shrivastava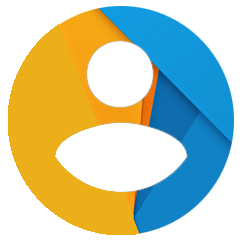 The quality of milk is great then others. I appriciate 24kmilk team for providing fresh and hygienic milk to us. Once I bought 24kmilk packet and my father told me to continue this milk further as he found somthing good in this.

Jeet Raikwar